We are thrilled to announce that the new uridan urinals are now being rolled out across the globe.
Uridan has spent years, engineering and testing the new waste trap design that will simplify the ongoing servicing of uridan waterless urinals.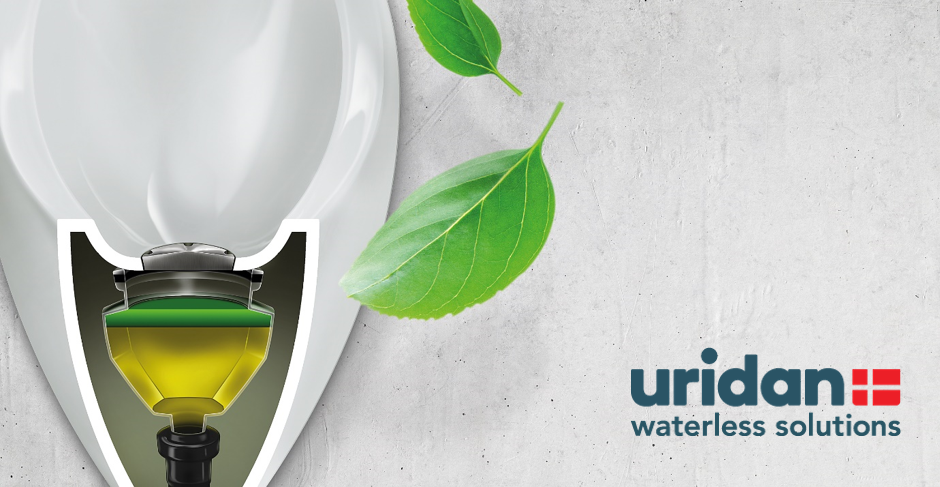 Check out our new    uridan video   for more information on how uridan works.
Uridan's innovative new waste trap works on the simple principle of an S-bend. The new trap design forms a perfect seal to the sewer and periodic servicing simply requires a top-up of the patented uriLOCK blocking fluid (urinal oil). Any cleaner, technician or plumber can perform the servicing, keeping the cost to an absolute minimum.
This means uridan now offers a next generation waterless urinal delivering:
a proven, award winning, Danish design product creating that all-important WOW factor in commercial & residential bathroom design
simple engineering that ticks all the boxes for functionality & design
the easiest cleaning & servicing procedure of any waterless urinal on the market today
cost savings when purchasing, installing and maintaining the uridan urinals
ongoing water conservation
 Be a sustainability rock star… with uridan waterless urinals.