Make every space remarkable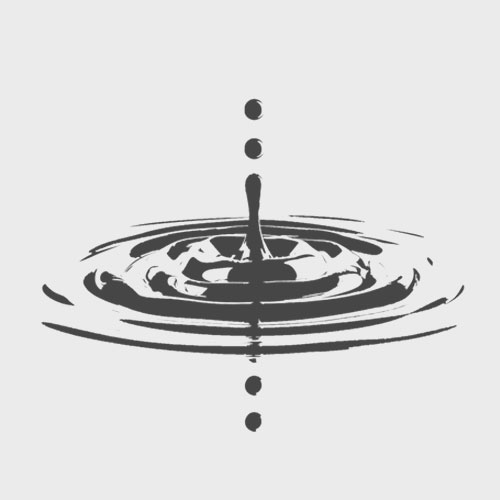 Every organisation can contribute to the future. Uridan is a daily essential that makes the world better by saving precious water every day!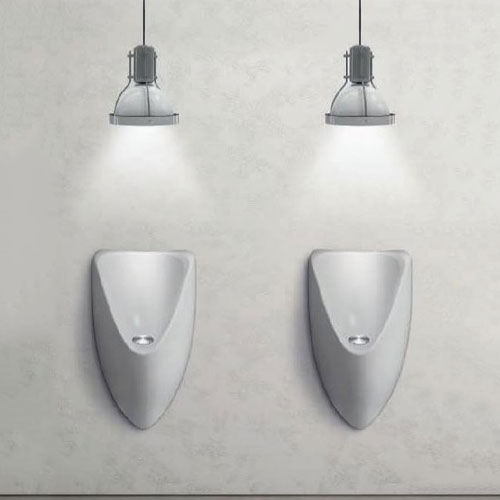 Our remarkable designs can be tailored to meet your unique requirements. The uridan collection delivers a beautifully designed male bathroom with 5-star environmental credentials.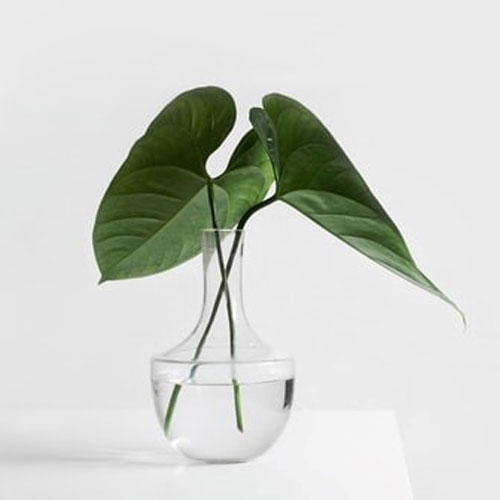 Unique and innovative SMART technology delivering 100% touchless operation whilst boosting performance and improving the user experience.

Thinking of going waterless? Calculate how much water you could save.
Every space can be remarkable
uridan leads in distinctive design,
unique SMART technologies, and
a foundation of sustainability.
Simple engineering. Outstanding design.
Every workplace, shopping centre, and building needs a urinal.
Don't settle for
boring!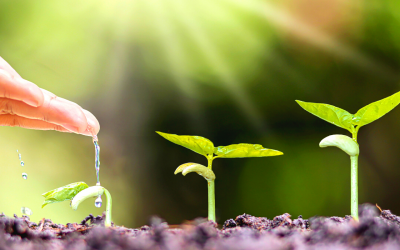 A Sydney building is choosing to re-use 36 uridan waterless urinals as part of an overall amenities refurbishment, to continue the water savings on site and extend the product lifecycle.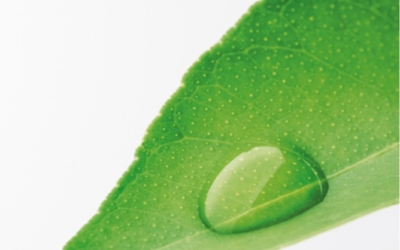 Located 13 kilometers north of Sydney's CBD, a state-of-the-art facility has been designed with an emphasis on shared spaces and environmental outcomes.
With sustainability and resource savings a driving force, uridan waterless urinals were installed to deliver water savings and the associated embodied energy.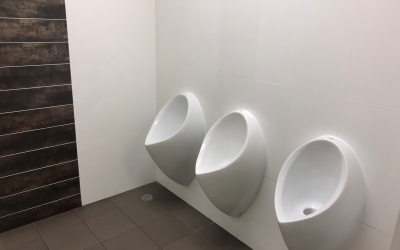 Australian Universities have a focus on sustainability with clear plans and actions for a more sustainable future. One of Australia's leading universities recognises that it has an important role to play, not only in the research and teaching of sustainability, but...
European Engineered for Global Sustainability.
Collectively the Australian uridan community saves a water volume equivalent to 500 Olympic sized swimming pools every year!