The latest news, announcements and commentary from the SUMS uridan australia team on topics that matter to you and your business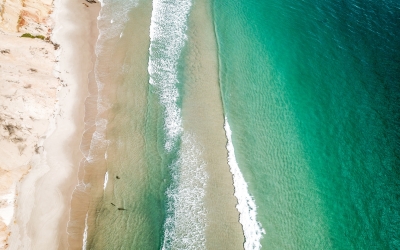 World Water Day is the 22nd of March, and this year's theme is 'Valuing Water'.
World Water Day seeks to focus attention on the global water crisis and how we can better protect this valuable resource. Countless organisations have embraced uridan waterless technology, thereby doing their bit to make the world better. For this, we would like to thank you!