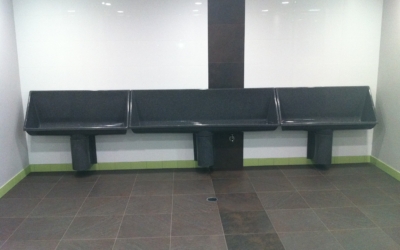 The success of the Uridan single bowl urinal has lead to an increasing interest in Uridan's range of waterless troughs. The Uridan Crew is increasingly specified for high traffic commercial installations.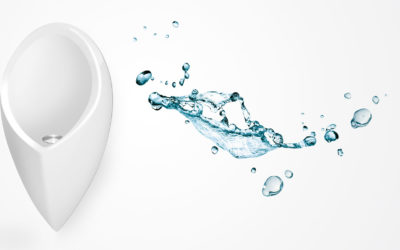 World Tower is an iconic 230m skyscraper located in the heart of Sydney. The building is the city's tallest residential tower featuring a shopping centre, hotels, office buildings and residential apartment towers with close to 700 apartments.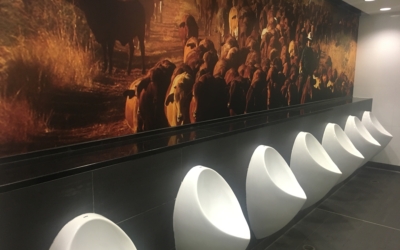 Uridan waterless urinals were selected for use in Brisbane Airport's male amenities to meet the organisation's goal to maximise energy, water and waste efficiencies and create a responsible environmental footprint.