REVIT files
Complete the form below to request REVIT files.
* Indicates field is mandatory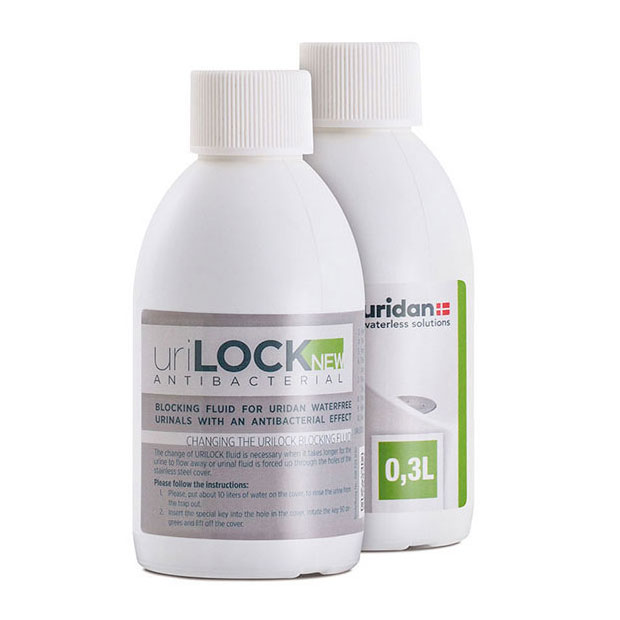 uriLOCK
Our patented, biodegradable blocking fluid ensures that your uridan urinal remains completely odorless, operating without the need for costly sealants or chemical additives.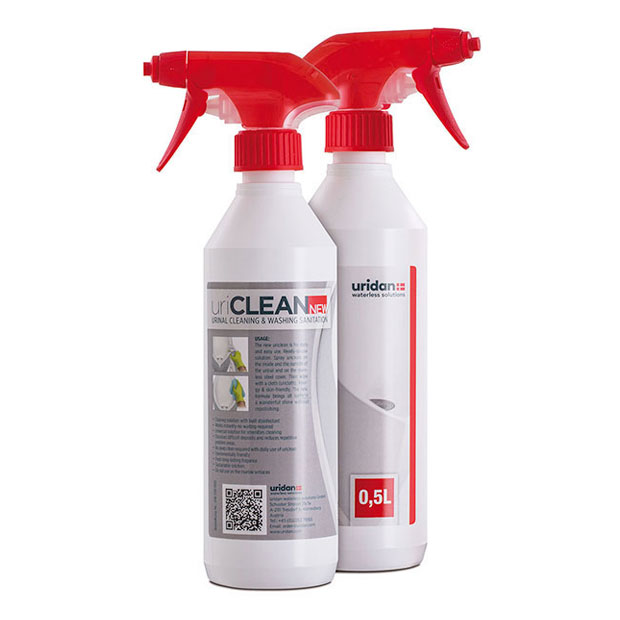 uriCLEAN
uridan can be cleaned very simply with the aid of uriCLEAN. Simply spray the urinal surface with uriCLEAN and the lotus effect prevents any adhesion of urine drops, causing them to simply roll off.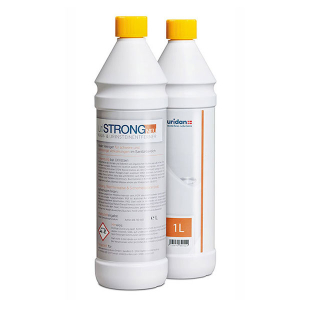 uriSTRONG
uriSTRONG is the cleaner for very heavy and persistent dirt and deposits in sanitary areas. uriSTRONG also removes lime and calcification. The recommended application is 1 to 2 times a year.