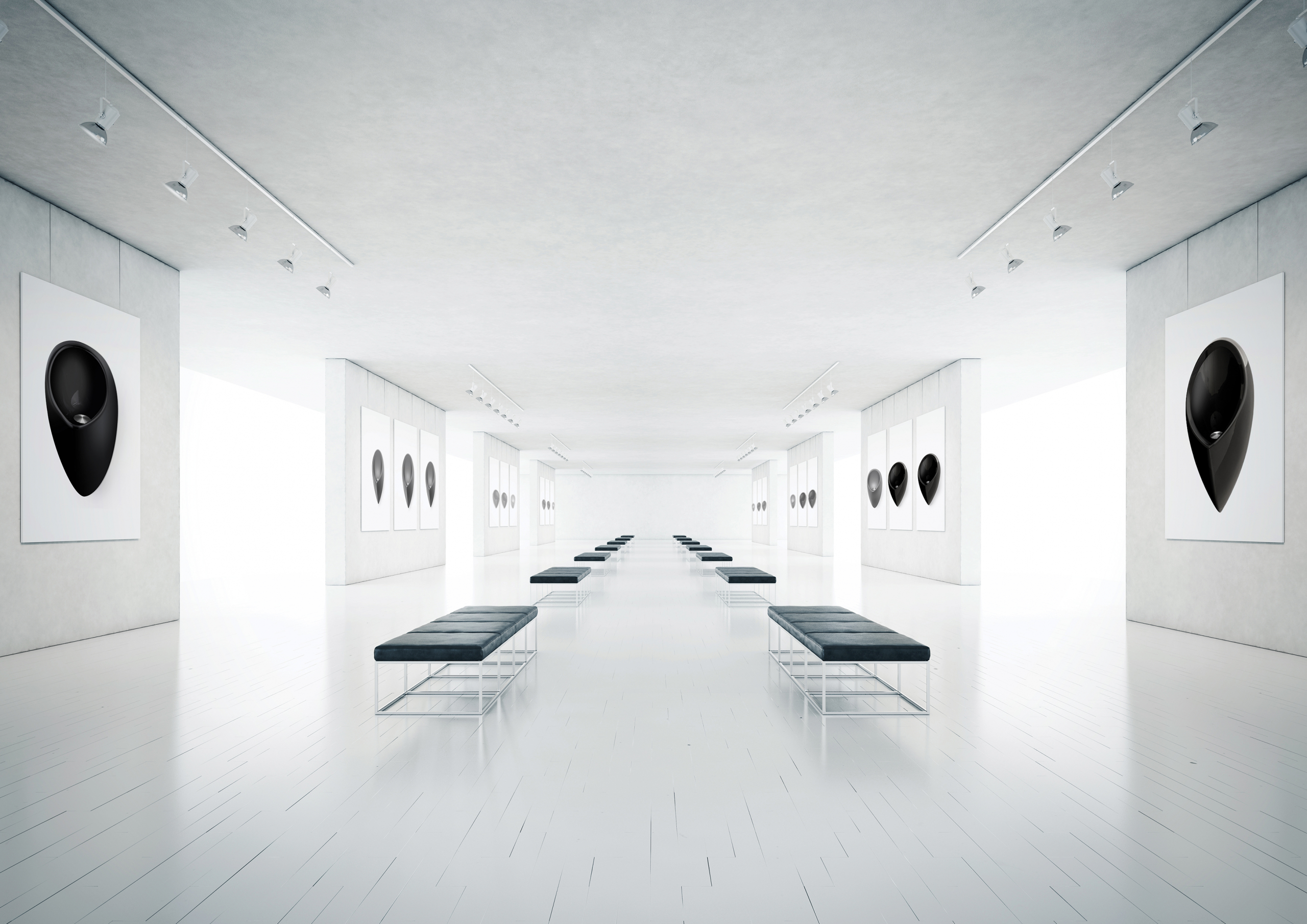 Design, Innovation and Aesthetics are key for uridan
The uridan collection has been available in Australia since 2003. During this time uridan has established an unrivalled reputation for supplying designer urinal solutions. The collection offers an extensive range of waterless urinals to suit commercial installations of all shapes and sizes.
All uridan products are engineered and manufactured to the highest quality in Europe and the uridan range is available to purchase nationally through local plumbing merchants.
The black uridan collection offers several single bowl uridan models including the preeminent uridan Admiral, the Admiral Mini, the Cadet, the Master and the funky uridan Pylon. To accompany the urinals, the uridan Spinnaker Privacy Screen offers the perfect designer urinal divider to boost the look and feel in amenities for users too.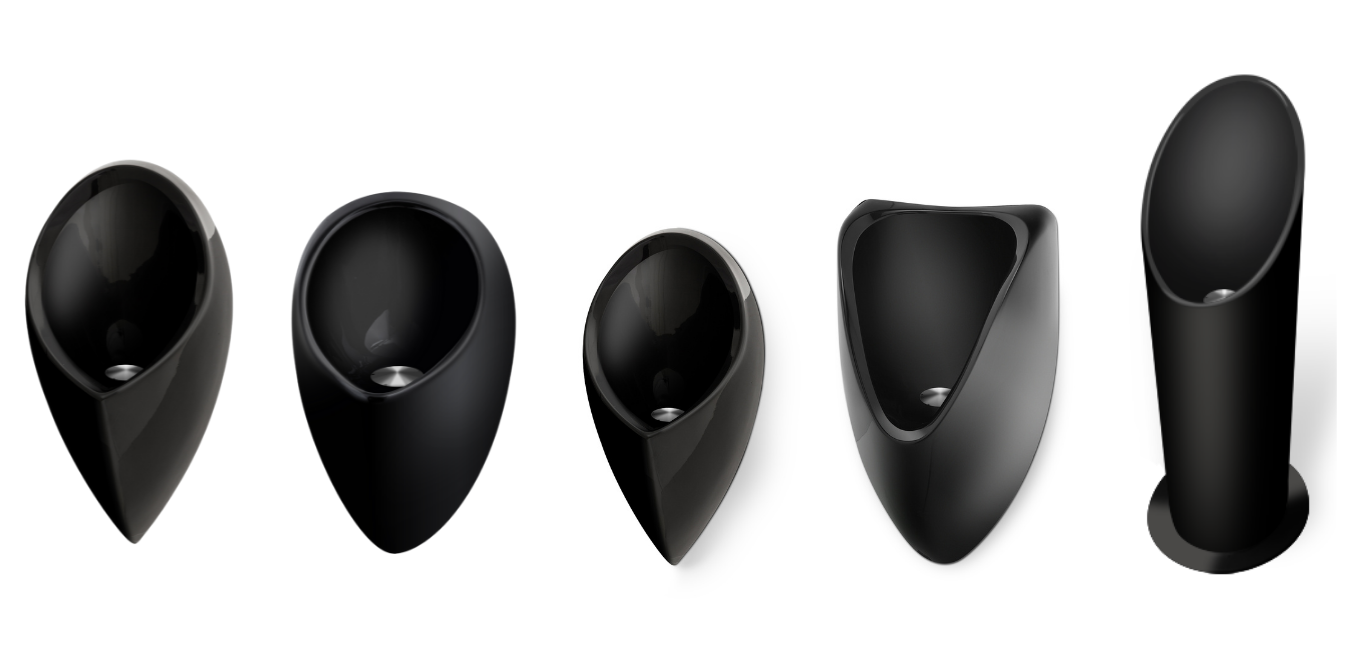 Uridan urinals also come in white and grey shades, or you can choose a bespoke colourway to suit a specific customer project or brand.
Innovative product with minimalist design
Uridan's simple urinal designs deliver a striking look, and the superior no touch technology also adds to the overall bathroom experience.
Commercial bathroom design is after all a reflection of a business and if amenities deliver on design, innovation, functionality and aesthetics, bathroom visitors will see this as an extension of a company's brand.
So come on in… Visit the uridan gallery and select the urinals for your next project!