Located 13 kilometers north of Sydney's CBD, a commercial business development has been designed as a state-of-the-art facility with an emphasis on friendly, open plan design, shared spaces and environmental outcomes.
The organisation has initiated a range of water savings initiatives including a sophisticated water harvesting solution with a capacity to store 1.6 million litres of rainwater in underground water tanks for toilet flushing and irrigation. The goal is to achieve a 90% recycling target.
With sustainability and resource savings a driving force, uridan waterless urinals were installed in 2013 to deliver water savings and the associated embodied energy.
In summary, the organisation installed120 uridan waterless urinals achieving annual water savings in excess of 7,200kL.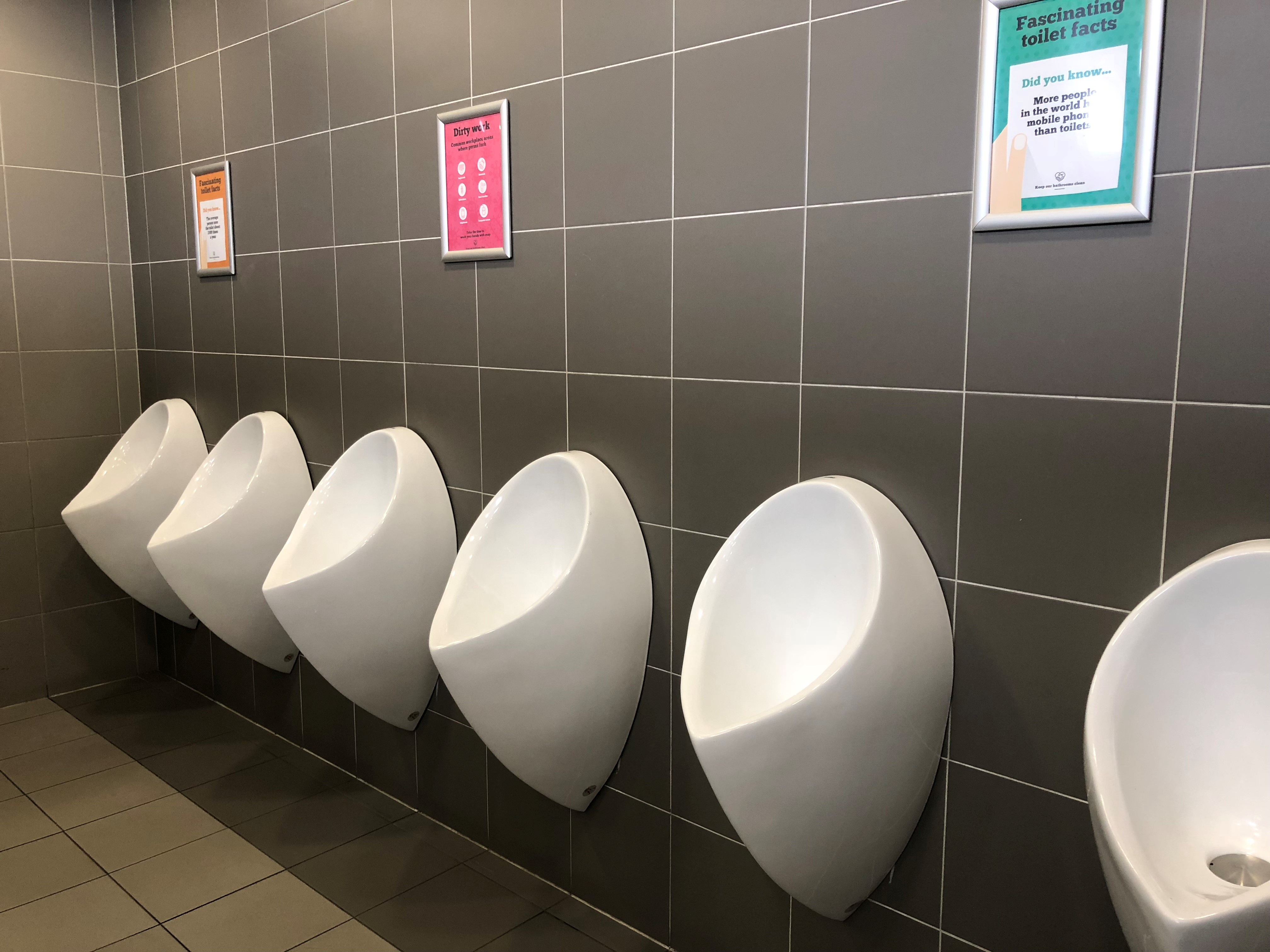 While water savings may have been the primary objective, the installation of uridan urinals has also lead to a reduction in waste water and energy usage.
This provides a fantastic example of how simple water management solutions can boost sustainability outcomes. The 120 uridan urinals are just small part of delivering resource savings on site every day.