World Water Day is an annual United Nations observance day, held on 22 March to highlight the importance of fresh water. It is a day to advocate for the sustainable management of our fresh water resources and to inspire action on how to save this precious resource.

Uridan Australia has been delivering water savings for over 20 years, supporting some of the most progressive organisations in their desires for sustainable solutions.

We work with our customers and partners to protect this valuable resource and continue to support our vision for a planet where everyone has access to safe water. Watch our latest uridan video for inspiration.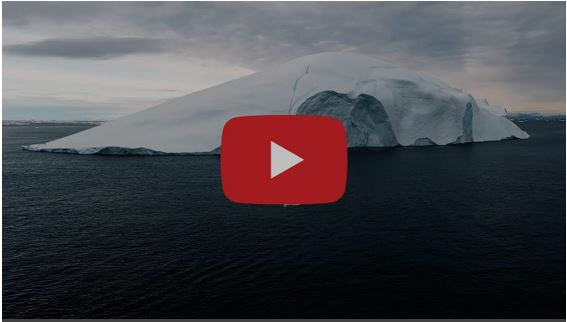 We can all do our bit to make the world better.
This year worldwaterday.org are asking us to LEARN, SHARE and ACT in order to accelerate change.
We are asked to
'BE THE CHANGE THAT YOU WANT TO SEE IN THE WORLD'
We strongly urge you to take a look at the World Water Day website.
Whatever your goal, we look forward to supporting your efforts because together we can change the water landscape.
HAPPY WORLD WATER DAY!