SUMS Group is thrilled to announce the launch of our new Uridan Australia website.
The website has been redesigned with you in mind, streamlining menus and simplifying navigation, delivering easy access to the entire range of uridan solutions.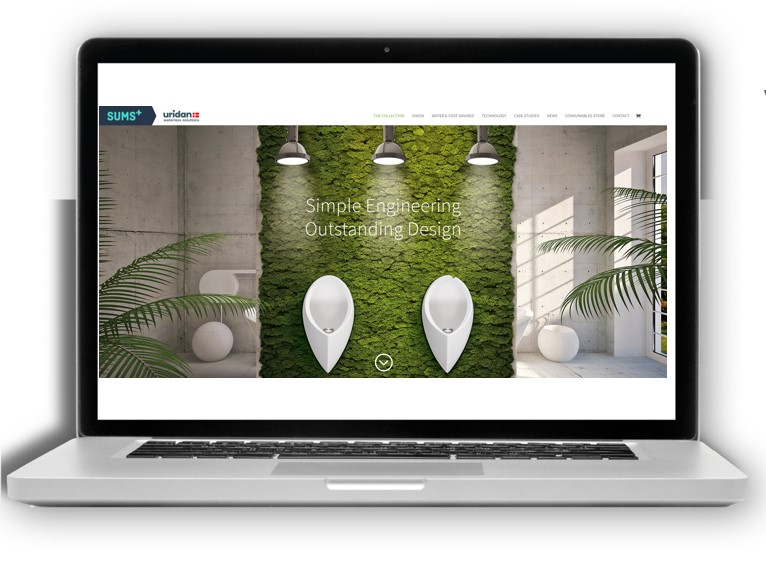 The new site allows you to explore the entire collection, understand the water and cost savings attributable to uridan waterless urinals and download design brochures, technical drawings, CAD drawings and relevant case studies.
To simplify the delivery of high quality architectural drawings the site also provides 3D rendered models of all uridan's products and links to Revit files through the Design Content Library.
Margrethe Ingemann, Marketing Manager at SUMS Group (Uridan Australia) states: 'Our main goal for the new site is to deliver simple access to the product information you need while also providing inspiration for water savings in commercial bathrooms across Australia. If you take a look around the site I hope you will get a better picture of who we are, what we do and more importantly how uridan waterless urinals can help you to create enviable and long lasting, sustainable bathrooms.'