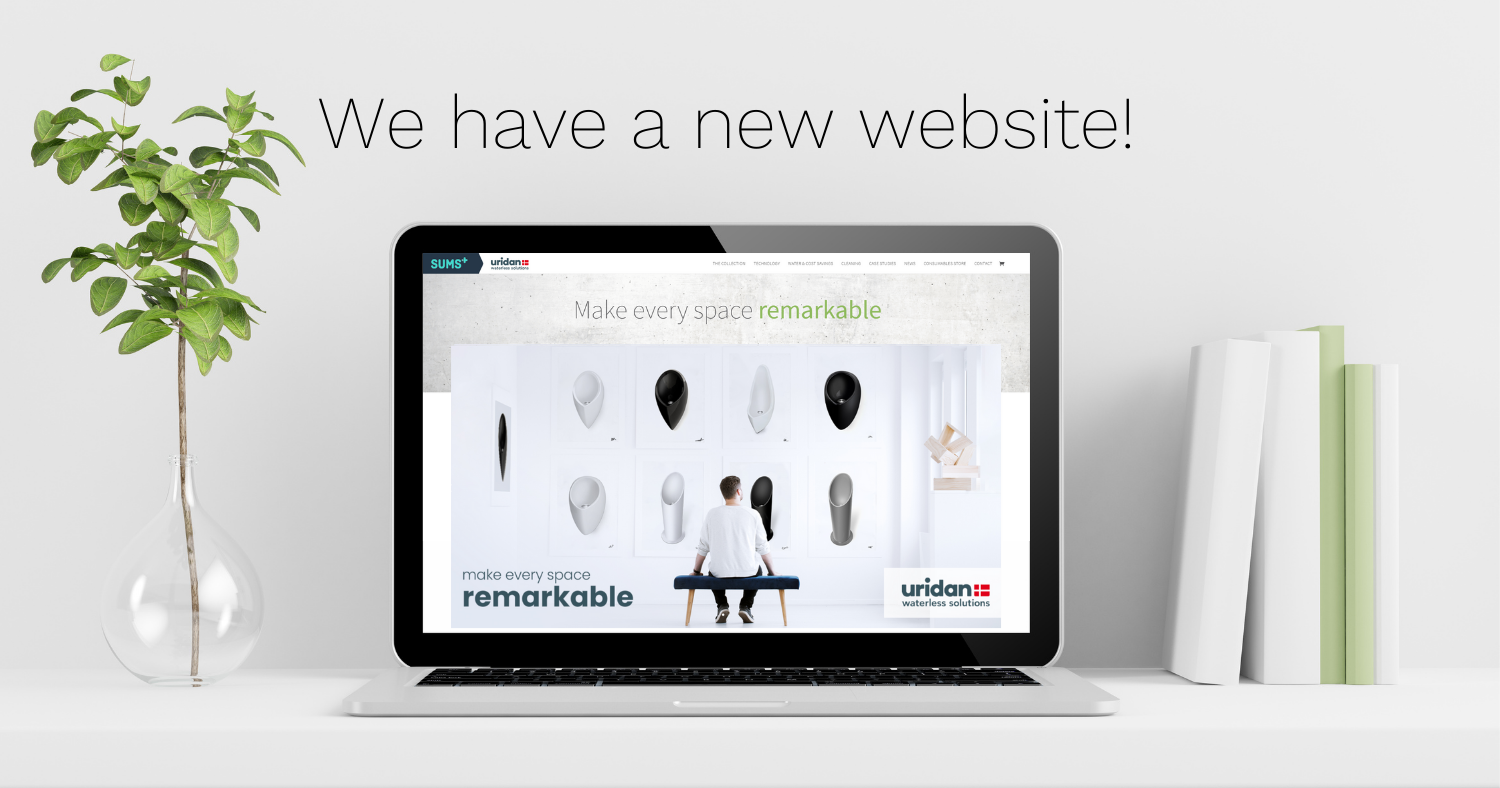 SUMS Group is pleased to announce the launch of our new Uridan Australia website www.uridanaustralia.com.au  
We have freshened up our look and redesigned the site with you in mind, streamlining menus and simplifying navigation, delivering easy access to the entire range of uridan solutions.
The new site lets you explore the entire uridan collection, understand the water and cost savings attributable to uridan waterless urinals and download design brochures, technical drawings, REVIT files and relevant case studies.
The new Water and Cost Savings Calculator is a great new feature, offering an at-a-glance view of the water and cost savings achievable in your projects. Simply enter the number of urinals your project requires, the state you are in, and the calculator does the rest – delivering the water and cost savings you can expect to achieve over a 10 year period.
Margrethe Ingemann, General Manager of Uridan Australia (a Division of SUMS Group) says: 'With sustainable design now clearly on the agenda, our main goal for the new site is to provide inspiration for sustainable bathroom design while boosting access to all of the documentation required to include uridan in your projects. Take a look and you will get a better picture of who we are, what we do, and most importantly – how uridan waterless urinals can help you to create stunning and long-lasting sustainable bathroom solutions.