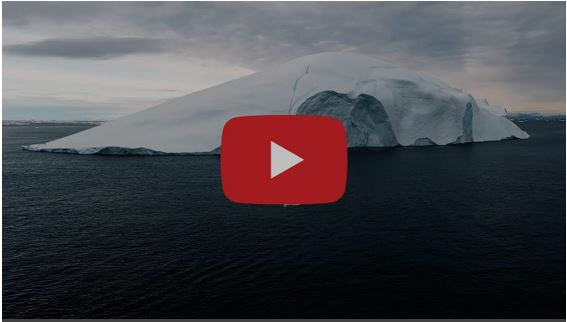 There is much to celebrate as Uridan Australia turns 20.
It all started in 2003 with a goal to save water and build a community of businesses wanting to do good for the country's ongoing water security.
Today, Uridan supports some of the most progressive organisations with their desire for sustainable solutions. Our community of users has grown across many sectors including Commercial, Local Government, Retail, Education, Industry, Health & Recreation, Entertainment, Hospitality and Tourism.
The Uridan collection boasts 9 preeminent urinal designs, specified to boost design, innovation, and aesthetics; while improving performance and hygiene for everyone.
Over the past 20 years, we have learned together, grown together, and we have definitely done some environmental good. 
We are pleased to share with you, our latest uridan video which will help to shed some light on our motivations.  
Happy Birthday Team Uridan!