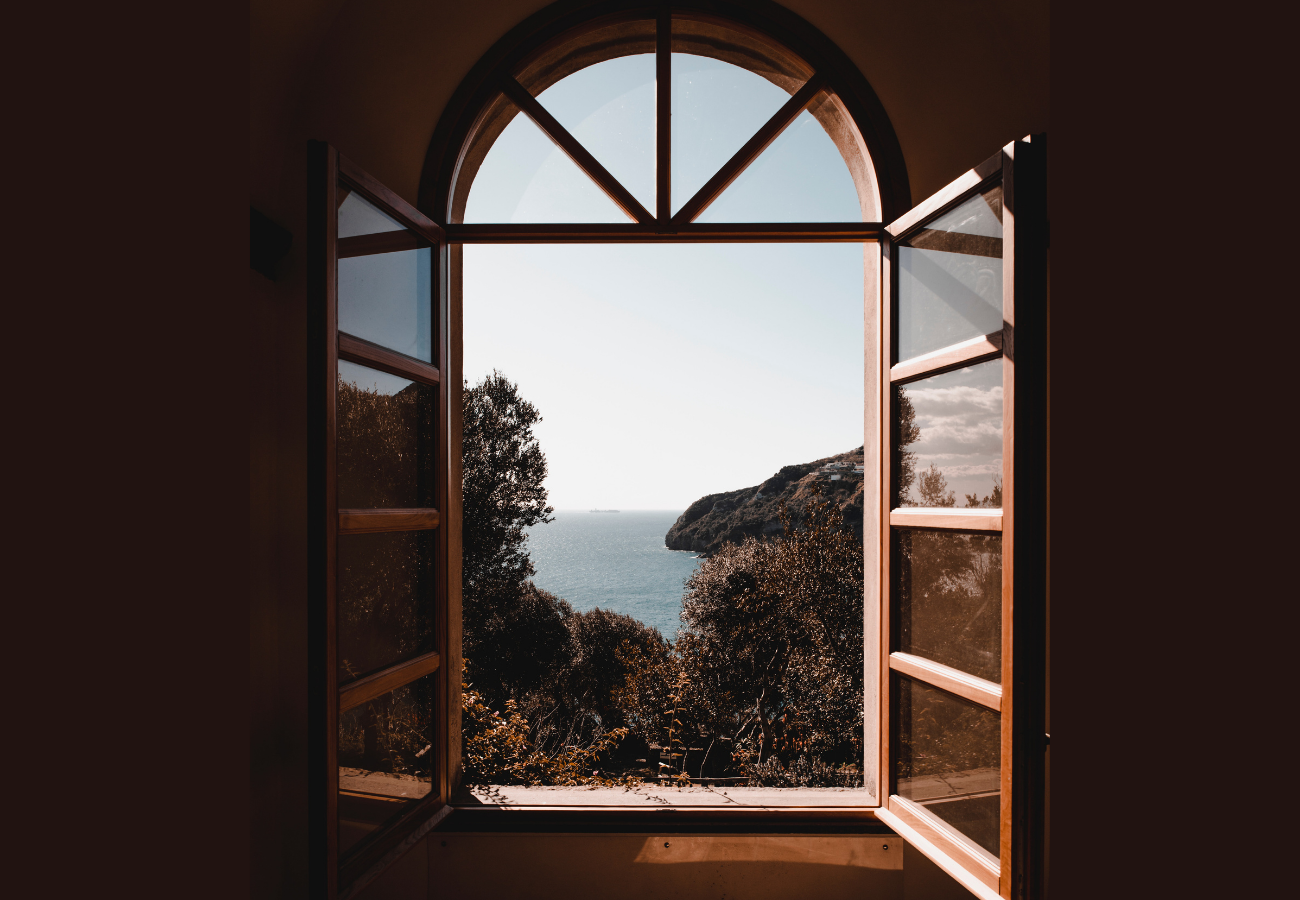 Let's Make a Difference in 2022
We would like to thank you for your continued support over the past year. Despite the challenges we have all faced in our personal and professional lives, we have made it to 2022 and hope for a more stable and healthier environment for the year ahead.
At Uridan Australia we aim to yet again support our customers in reducing water and energy use in amenities using uridan waterless urinals.
Water conservation has always been in our DNA and for the past two decades we have dedicated our time and energy to safeguarding water supplies and furthering sustainability in amenities.
We are excited to do our bit for the environment and it is clear to see that sustainability is no longer 'just a trend'. Climate change is pioneering new initiatives to address water security with local government and businesses already implementing measures to better manage their water and energy consumption.
While sustainable product selection alone is a great place to begin, we strongly recommend that you follow any sustainable design initiative up with some form of reporting to monitor the ongoing water savings in amenities after the installation of water saving solutions.

Combined these solutions deliver measurable water savings AND the tools to view your sustainability results.  Celebrate your ongoing water, energy and building operation achievements with uridan and SUMS combined. 
As the saying goes "you can't manage what you can't measure."
Talk  to us about:
how to reduce water use in amenities
why you should be specifying waterless urinals
the potential water and cost savings for your projects
how to monitor the ongoing performance of amenities (using SUMS data capture and alarms to provide actionable insights for improved management of amenities).
Whatever your goal, we look forward to supporting your efforts.
Contact us on 02 9986 2700 or email us at uridan@sums.com.au  and let's make a difference in 2022!