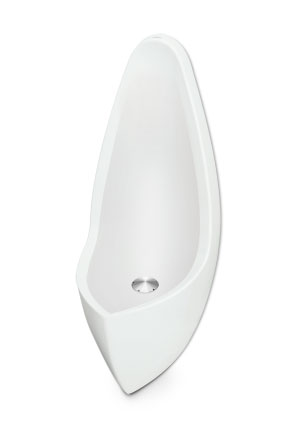 Captain
Designer: Yu Bobek
Material: Fibreglass (GRP)
Installation: Floor Mounted

This versatile urinal can be used by men, women, and children alike. Female and unisex waterless solutions are perfectly suited for event hire toilet facilities where there is a desire to reduce toilet queuing and water usage. The uridan Captain is a hygienic alternative as there is no contact with the unit and no flush required to operate. Toilet tissue can be disposed of in sensor activated waste bins and privacy can be maintained by installing the units in cubicles.
Colours: White, plus special colours

White
Brochures
Installation Instructions
3D Files
Need more information about this product?
Looking for the Consumables Store?