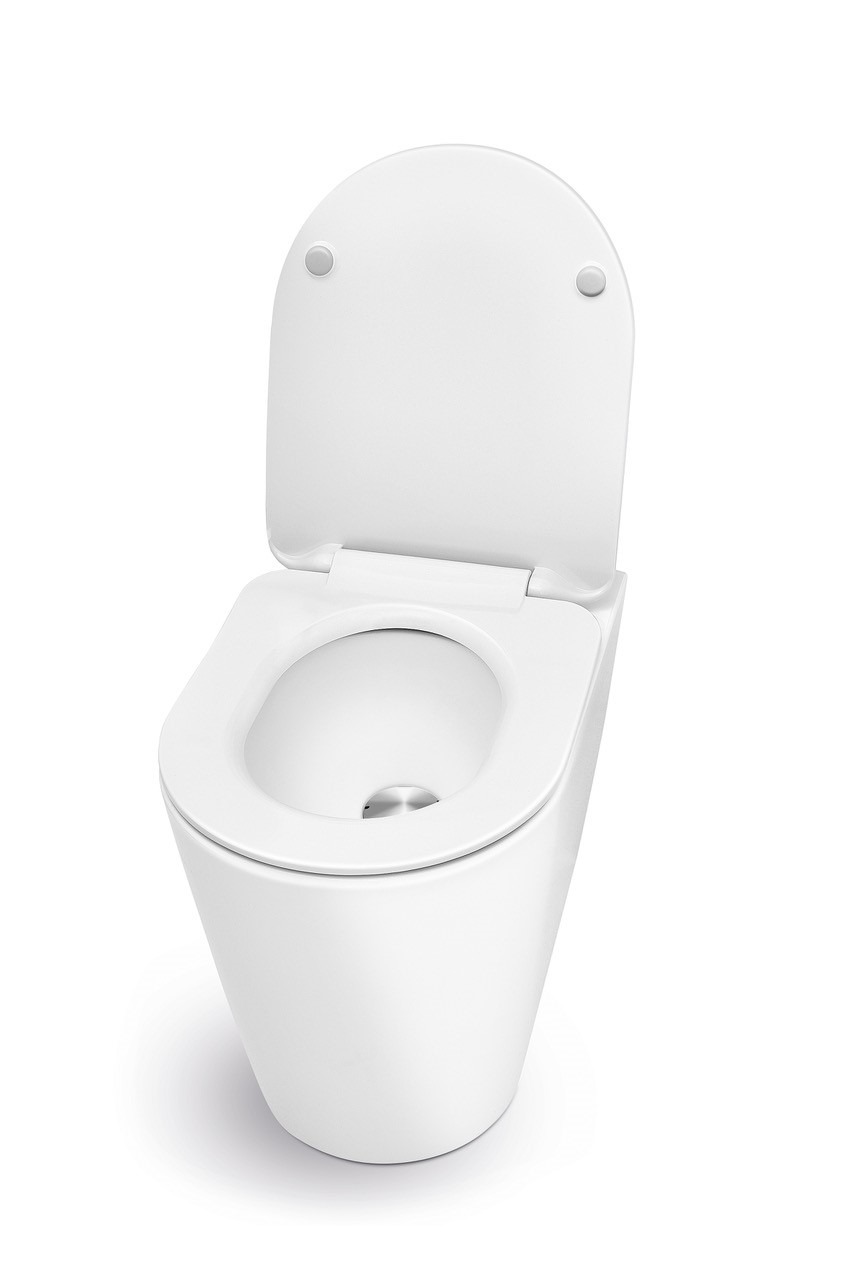 Compass
Designer: uridan a/s
Material: Fibreglass (GRP)
Installation: Floor Mounted

The Compass has gained popularity in low-energy homes in Europe. This versatile urinal can be used by men, women, and children alike. Distinguished by a simple, hygienic, unisex design, the Compass is ideal for locations with a limited water supply.
Colours: White

White
Cabins
Sustainable homes
Portable Amenities
Brochures
Installation Instructions
Need more information about this product?
Looking for the Consumables Store?