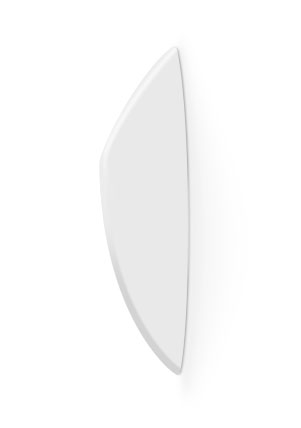 Spinnaker
Designer: Troels Bøgely
Material: Glass reinforced plastic (GRP)
Installation: Simple to install with no visible brackets
Colours: plus special colours
Originally designed to complement the design lines of Uridan Admiral, the Spinnaker privacy screen is a stylish Danish Design urinal screen providing privacy and comfort for users in commercial amenities.

White

Stone Grey

Granite

Stone Nero

Jet Black
Shopping Centres
Office Towers
Hospitality
Brochures
Installation Instructions
3D Files
REVIT files
Complete the form below to request REVIT files.
* Indicates field is mandatory
Need more information about this product?
Looking for the Consumables Store?