The latest news, announcements and commentary from the SUMS uridan australia team on topics that matter to you and your business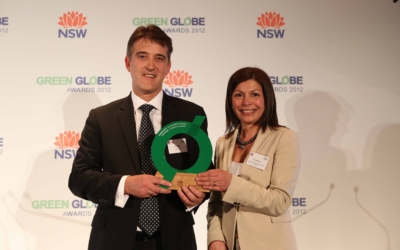 Paul Marsh has been names Sustainability Champion at the 2012 Green Globe Awards. The award was presented to the water conscious MD for his work in establishing a company focused on reducing potable water use in commercial and government organisations.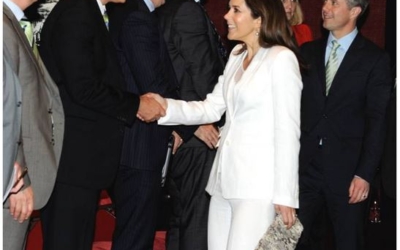 Over 50 leading Danish companies came together to showcase unique sustainability solutions, highlighting a direction that is required to create a smarter urban environment. The event was headed up by HRH The Crown Prince Couple of Denmark.